Anna Müller
Senior Vice President Europe North & Central, Volvo Trucks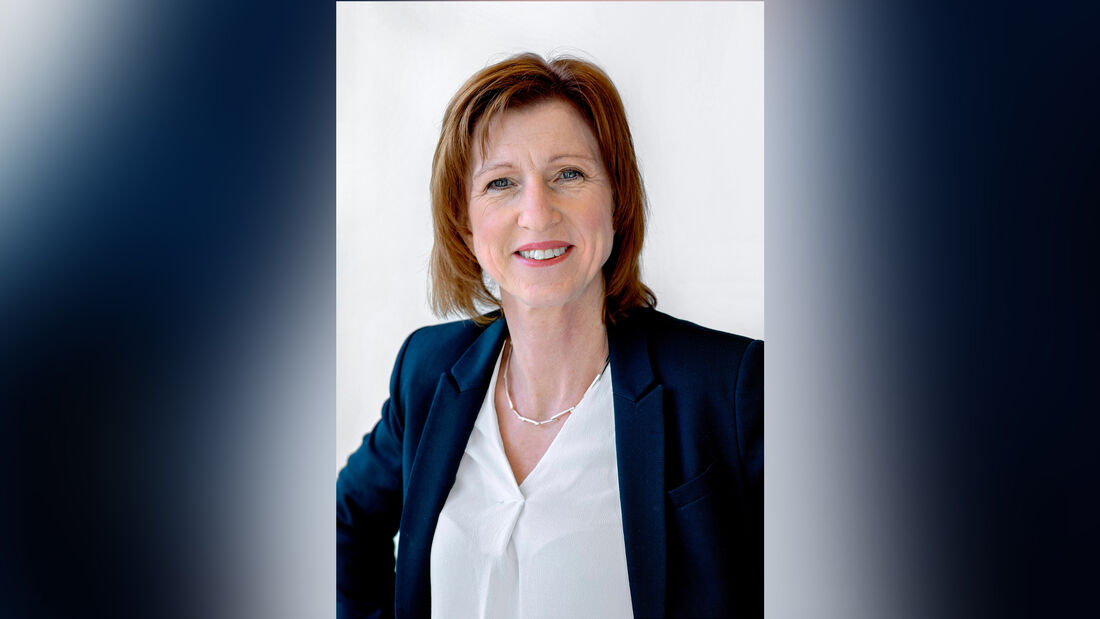 Profile
Anna Müller is the Senior Vice President of Volvo Trucks Europe North & Central and a member of Volvo Trucks Executive Management Team.
She joined the Volvo Group in 2014 and has held senior positions in Volvo Penta and Volvo Trucks.
She was appointed Senior Vice President for Europe North & Central in July 2020. The region consists of nine core markets for Volvo Trucks: Austria, Belgium & Luxembourg, Denmark, Finland, Germany, Norway, Sweden & Iceland, Switzerland and The Netherlands.
Europe North & Central is leading the transformation to zero emission vehicles within Volvo Trucks.
Anna has more than 30 years of experience from the automotive industry and has previously held executive roles at Ford Motor Company, Volvo Car Corporation and Saab Automobile.
Anna holds a degree in Administration and Economics, International Business Program from Linköping University, Sweden, and from international studies at Ecole Supérieure de Commerce, Nantes, France.
About Volvo Trucks
Volvo Trucks supplies complete transport solutions for discerning professional customers with its full range of medium- and heavy-duty trucks. Customer support is provided via a global network of dealers with 2,300 service points in about 130 countries. Volvo trucks are assembled in 12 countries across the globe. In 2022 approximately 145,000 Volvo trucks were delivered worldwide. Volvo Trucks is part of the Volvo Group, one of the world's leading manufacturers of trucks, buses, construction equipment and marine and industrial engines. The group also provides complete solutions for financing and service. Volvo Trucks' work is based on the core values of quality, safety and environmental care.
Find out more at volvotrucks.com or volvotrucks.de