Markus Bauer
Editor-in-chief FERNFAHRER/ Head of Test and Technology Transporters, ETM Verlag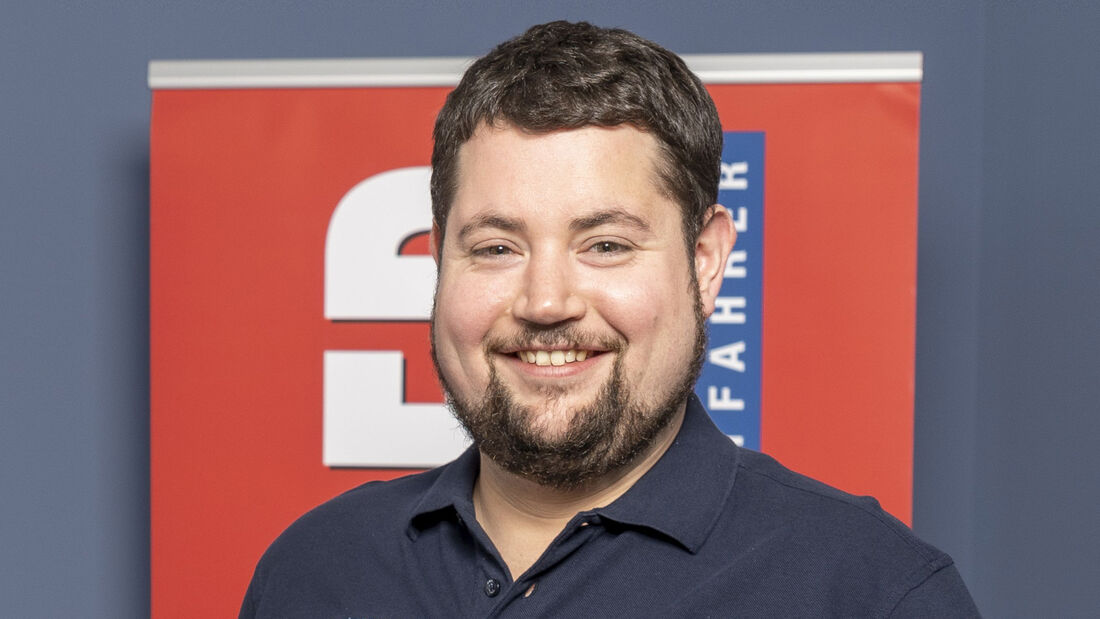 Profile
Markus Bauer, 37, has been working for ETM Verlag since 2008 in various positions – from student to editor-in-chief.
Since 2017, he has been in charge of light commercial vehicles at the publishing house, devoting himself to the various vehicle types from pick-ups to 3.5-tonnes, as well as innovative solutions on the last mile.

Since May 2019, he has been editor-in-chief of the trade magazine FERNFAHRER.