Sun-Mi Choi
Vice President Global Business Development, Plus Germany GmbH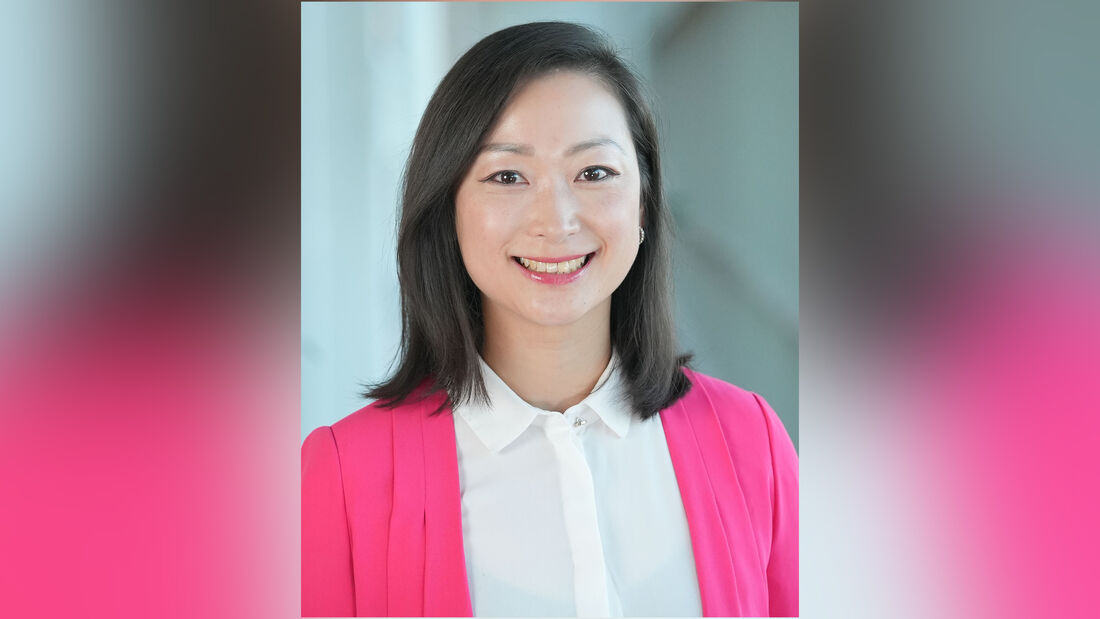 Profile
Sun-Mi "Sunny" Choi is Vice President Global Business Development at Plus, where she applies her expertise in the new mobility landscape and global market understanding to build meaningful partnerships to support the global deployment of Plus' autonomous driving technology.
Prior to joining Plus, Sunny spent ten years at Bosch, first at the corporate headquarters for marketing and sales in Stuttgart, Germany, and then in Shanghai, where she served as chief of staff to the board member responsible for the Asia Pacific region. In 2019, she moved to San Francisco and took on international responsibility for business development. While there, she focused on creating business partnerships between tech startups in the connected, electrified and automated new mobility space in Silicon Valley and Bosch. Sunny has started her career at Siemens in Germany as a commercial project manager.
She has received her Bachelor's degree in Business Administration from the Berlin School of Economics and Law and her Master's degree in Business Administration from Yonsei University in Seoul, South Korea.
Currently, Sunny is working in Munich, Germany to build and increase Plus' global presence in the European market. In her free time, she enjoys traveling, exploring other cultures, playing tennis and jogging. In 2021, she completed her first San Francisco marathon and would like to achieve more.