Business partner
Open Telematics e. V.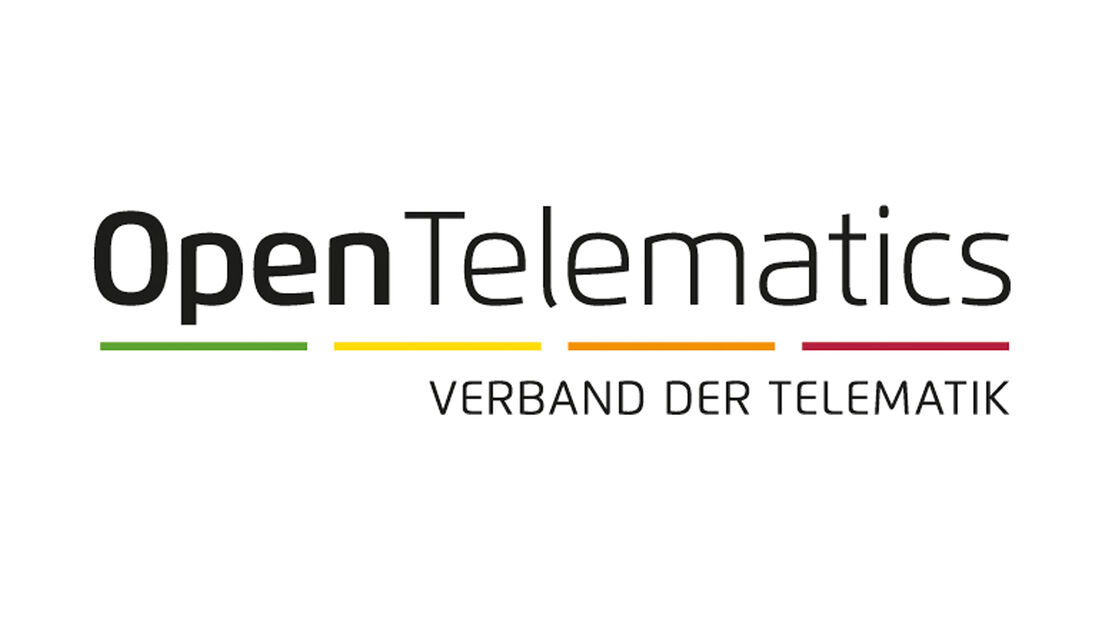 Cooperation for standards: The formulated goal of the association is an open technology and development partnership of telematics solution providers, industry-related software and hardware manufacturers, and technology providers and users. A primary goal is the development of a standardized protocol for the transmission of telematics data, as well as its exchange with different software and basic technologies, under the guiding principle of "cooperation on standards, competition on implementation". To this end, standardized software architectures with a uniform description and configuration format for embedded software in the telematics market are to be developed and jointly defined.
OpenTelematics e.V. - Association of Telematics is an independent interest group of telematics providers as well as software and hardware manufacturers and does not pursue any commercial goals. The relevant topics for the association can be defined in the areas of standardization, technology, legal security and other areas that serve the interests of the association members.